|
home


Photo Album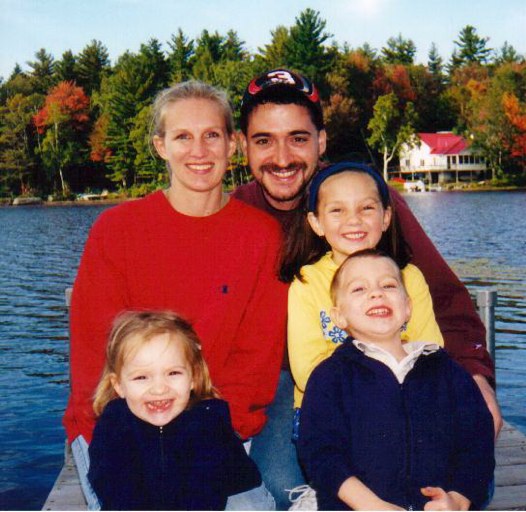 Here is the Fam.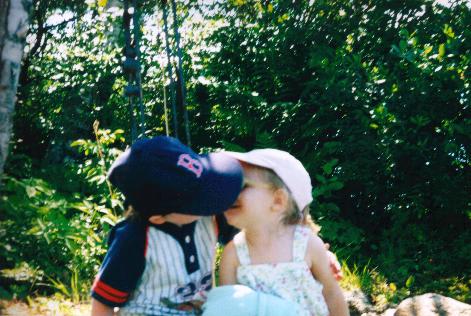 Our yougest girl (Bailey at age 2) kissing her Uncle Matt (at age 4)
Geeze, its confusing to us so don't ask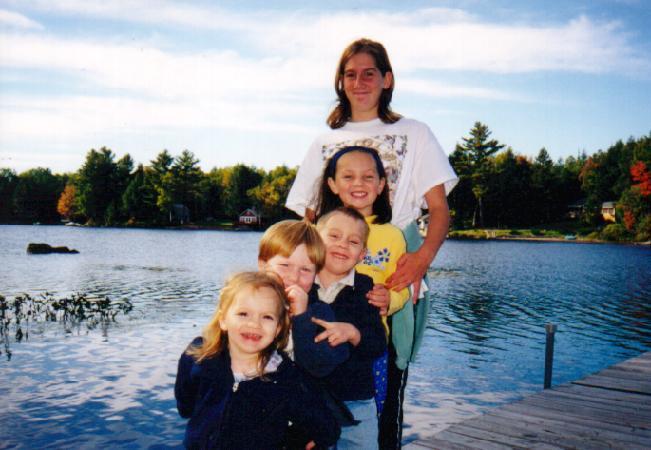 From left to right: Bailey,Matt,James jr,Ashlee,Tanya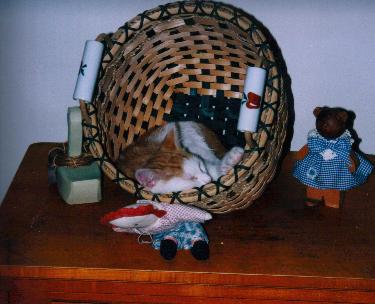 This is our family attack cat Nicky (watch out she is ready to pounce!)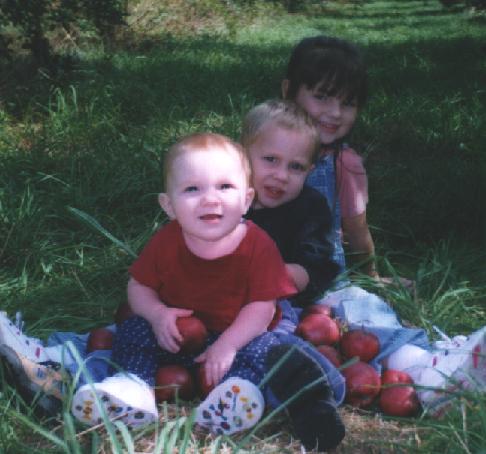 Bailey, James jr., and Ashlee (from front to back)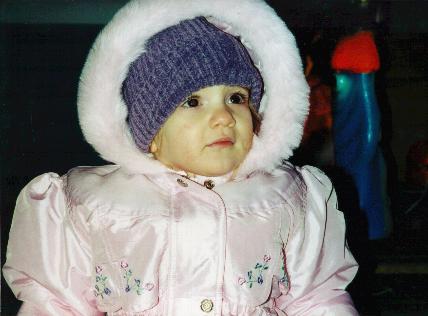 Bailey mesmerized by all of the Christmas lights at Santa's house
"Dad this is the last picture then I get to drive the boat, OK!"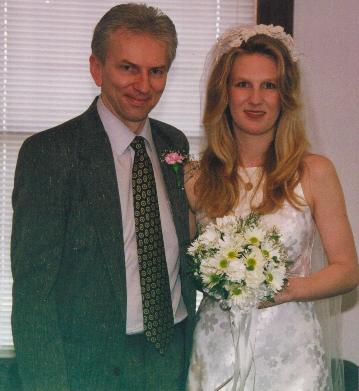 Dad and Wendy on our wedding day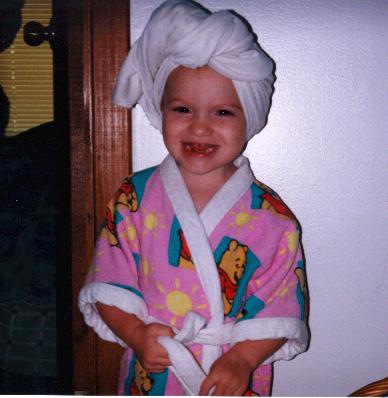 "Ain't I just the cutest!"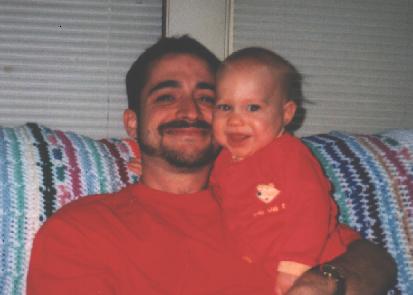 Jamie and James jr(at age 1)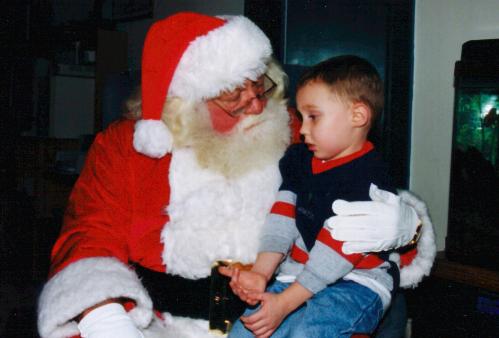 "First I want a new firetruck, airplane, racecar, tools like daddy has, a motorcycle,
a new bike, and , and ,and , and etc............"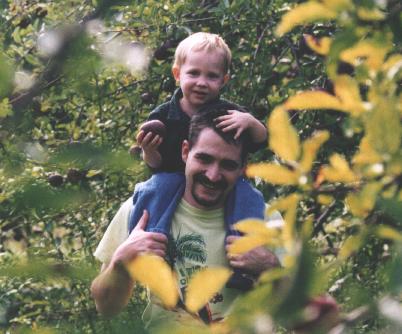 James jr.(age 2) on top of Daddy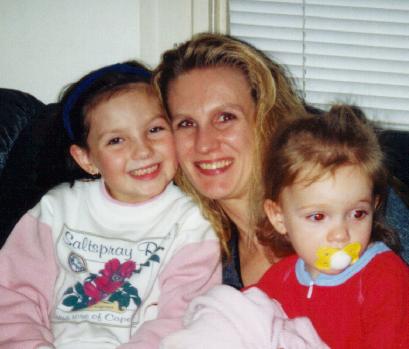 Ashlee,Wendy, and Bailey (from left to right)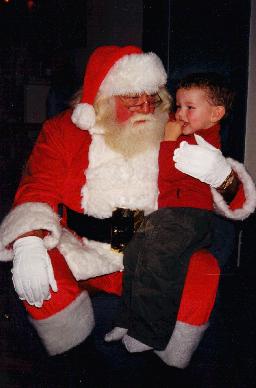 Our nephew TJ (age 3) with Santa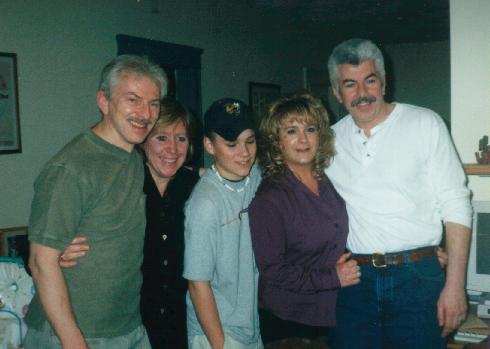 Ray, Lyn,Tim, Joanne, Keith (from left to right) at Ray's 50th.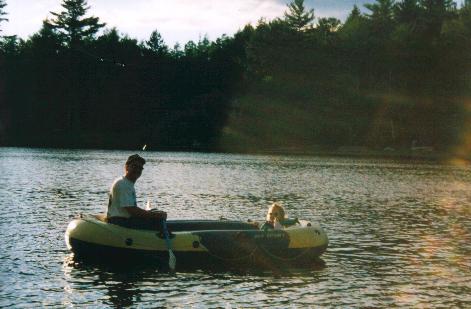 "Faster Daddy! Faster Daddy!"
Wendy in front of dale Jr's car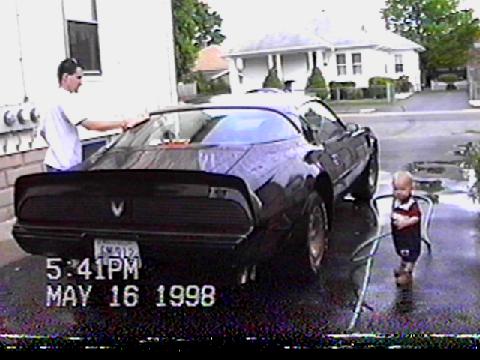 "I will help you wash it Daddy, but only If I get to keep it for myself!"