|
home


Jamie's corner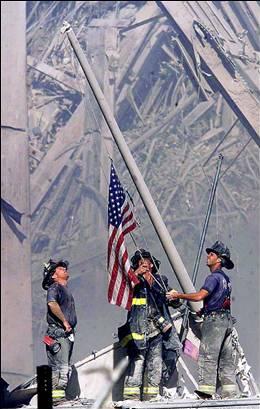 Click here to download any of my favorite planes,scenery,missions,and other goodies for Microsoft Combat Flight Simulator 2
My pride and joy!
This picture was given to me by my wife for my last birthday and I consider it the greatest gift I have ever received.This is an authentic picture taken during the existence of the Flying Tigers during their span from December 1941 to July 1942.The picture came with a certificate of authenticity.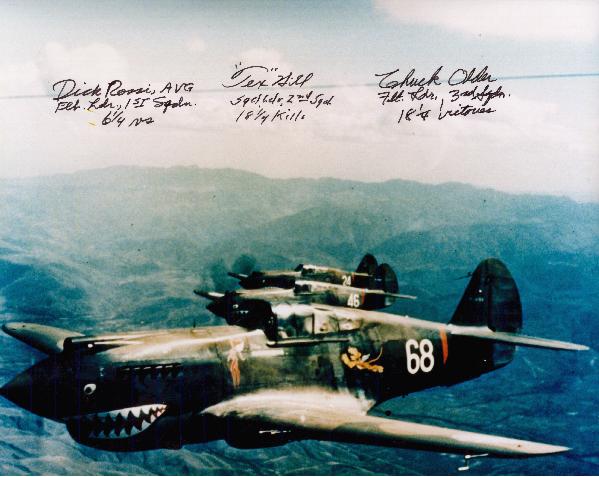 Below is a picture of the USS SaratogaCV60 aircraft carrier here in Middletown Rhode Island(about 1/2 hour drive from my home)I belong to an organization to help save her from destruction and make her into the first SuperCarrier museum.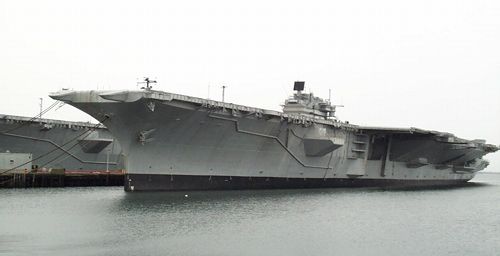 Please feel free to visit our web site to find out more about our cause!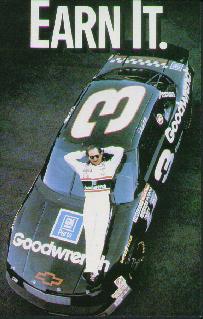 Life is too short Earn it!
Just a short editorial in my own words on the death of the Intimidator:
After he died every publication stated that "Dale died protecting the lead of his two drivers,Dale jr. and Michael Waltrip".
In my opinion and I am sure most of his fans would agree
that Dale Earnhardt has never held back so someone else
could win a race.Dale would run his mother out of the way to win.
To validate my point flashback to the year 1998.
After Dale won the Daytona 500 in 1998 the press said it was fixed and the others let him win because he had never won it.I know he has won many races there but never the 500.
And when he finally won it they said it was fixed(especially it being the 50th anniversary of nascar and all).
Well you can bet your ass that he never forgot the comments from the press and the fans of other drivers saying that his most memorable win was a fluke.
So now back to this years tragic Daytona 500,Dale had a good
car almost good enough to win,but his car was fading slowly
during the last few laps.At Daytona if Dale was going to protect a position he would keep his speed up and block high and low.We all have seen how wide he can make that Chevy!
so to sum up,Dale did his best to win his second Daytona 500
but he came very short.If he would have won,the result would have slapped all those who said that his win in 1998 was a fluke.
Just my honest opinion,
James M Ricci sr. (a 3 fan forever)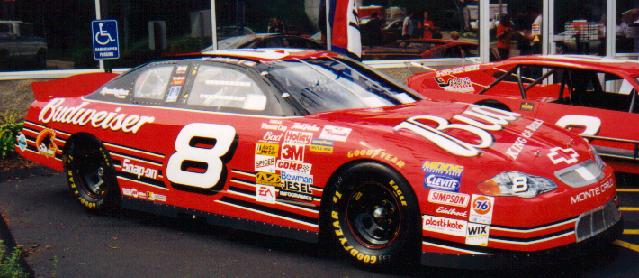 What,it could happen!